The audience couldn't believe it!

The attacker described himself as a comedian and had a personality that earned money by doing some stand-up shows. The event, which took place in a cafe in one of the parts of the district where the socioeconomic level is low, blew the minds of all those who heard it.

The 30-year-old attacker, sitting in the cafe drinking tea, made a joke in a tone that other tables could hear. He thought his joke was hilarious, but no one sitting in the cafe at the time had laughed at the attacker's joke. The comedian made another joke, but he still couldn't make anyone laugh. The attacker, who went into a nervous breakdown, injured 5 people who were in the environment at that time.

As journalists, we would like to share with you a section of the statement given by the attacker to the police.
Police: "Do you regret it?"
Attacker: "No, I don't regret it. I'll do it again if it happens again. I think citizens who don't laugh at my jokes won't laugh at anything they hear. I mean, they didn't have the joy of living. I actually did them a favor."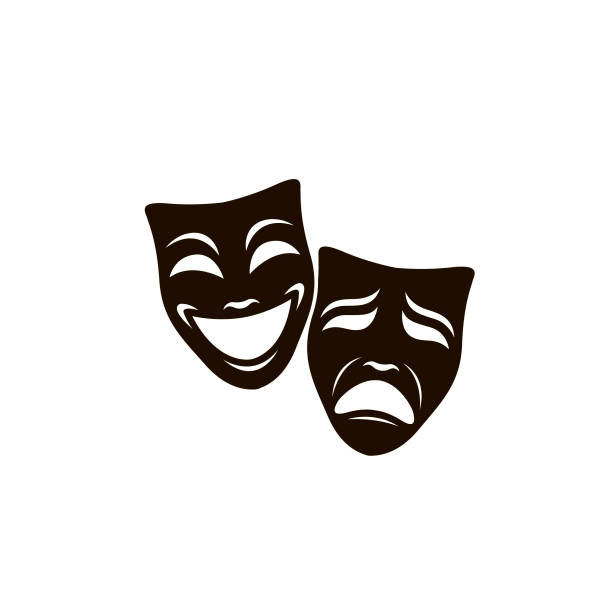 This event, which turned into a tragedy with the intention of comedy, caused quite a stir in the society. The interview given by the suspect was also quite resonant. Could it really be a person's strength not to be able to make people laugh?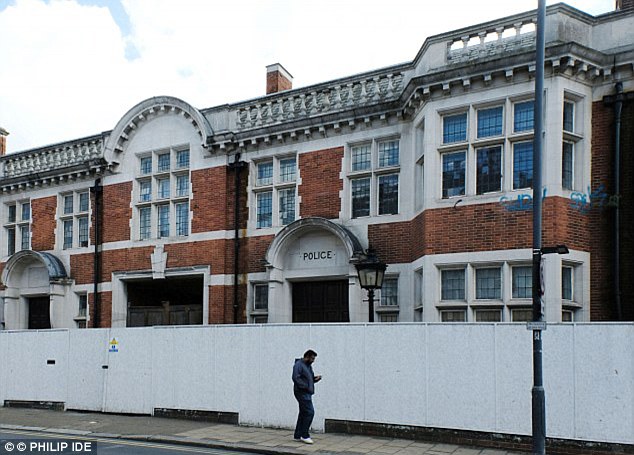 Individuals affected by this tragic news and interview gathered in front of the police stations but were not allowed inside.